ABOUT US
AWATRA SDN BHD was incorporated on 12th December, 1988, to meet the demand for a
high quality professional company and to serve the Oil, Gas, Petrochemical and
Offshore industries in Malaysia.
Awatra Sdn. Bhd. is a wholly Bumiputera owned
company with a multiracial management team which has in depth technical,
operational and commercial strengths to ensure quality and professional support
to our clients.
CERTIFICATION & LICENSE
Awatra Sdn Bhd is a certified ISO 9001:2008 company under Bureau Veritas, and accredited by UKAS & DSM(Malaysia)
The company has obtained license and is an approved PETRONAS vendor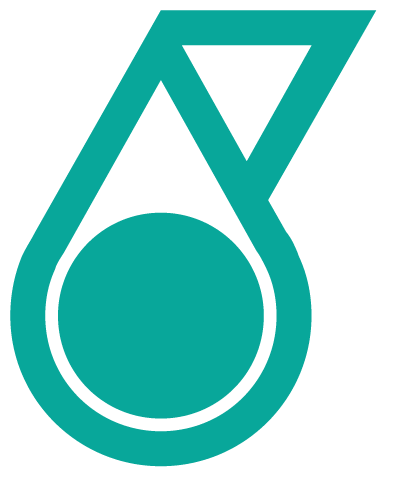 We are also registered under Ministry of Finance Malaysia (MOF)
OBJECTIVES
To provide reliable services to energy related companies in Malaysia in terms of specialized manpower services, equipment, instrumentation, tool and chemicals.
To ensure greater participation of Malaysians, Bumiputera in particular, in the expanding energy industries.
To ensure transfer of technologies and expertise where ever and whenever possible in order to develop indigenous technologies and expertise.
VISION
To be an excellent total solution provider of quality products and services in the best interests of our stakeholders
MISSION
To meet our customers' satisfaction by providing quality and innovative products and services through efficient management practices